Flash Collars
Our unique decorative cast resin (FG) cover will hide the cement work of your foundation.  Flash collars come standard with all Zeus™ Flagpoles. Listed here for replacements & reference only.
Item #
Description
For Flagpole Model
FLASHCOLLAR 12
12" Flash Collar
15'-25' Aura Series
FLASHCOLLAR 16
16" Flash Collar
20'-40' Aeolus, 25'-40' Apollo, & 25'-30' Poseidon Series*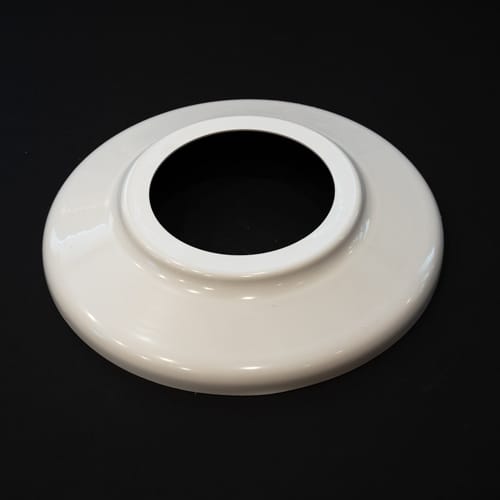 FLASHCOLLAR 23
23" Flash Collar
50'-60' Aeolus, 50'-60' Apollo, & 50'-60' Poseidon Series*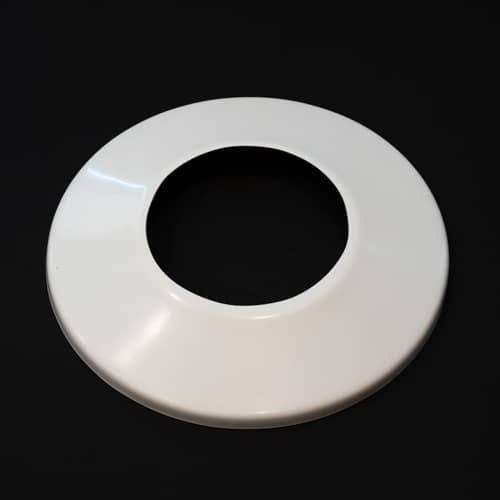 FLASHCOLLAR 30
30" Flash Collar
70'-100' Aeolus Series
*Some of the Poseidon Series Nautical Double Masted poles take a larger size flash collar 
 This is due to the larger butt diameter of the Nautical Double Masted flagpole design.
Applies to pole sizes: NDM 35 & NDM 40 uses a 23″ flash collar and NDM 60 uses a 30″ flash collar